Life centers around the kitchen in today's home. It's not only where we store and cook food, but also dine, entertain, relax, and work. Many kitchens are part of an
open-plan first floor
or at least connected to adjacent living spaces. Modern, stylish kitchen designs must embody a design aesthetic that is more than purely functional. If you are embarking on a kitchen remodel, you want to create a kitchen that will look and function perfectly for years to come. A
kitchen design
with classic style details and quality materials is the perfect choice. Learn more about classic design styles and how to get your kitchen's ideal look and functionality!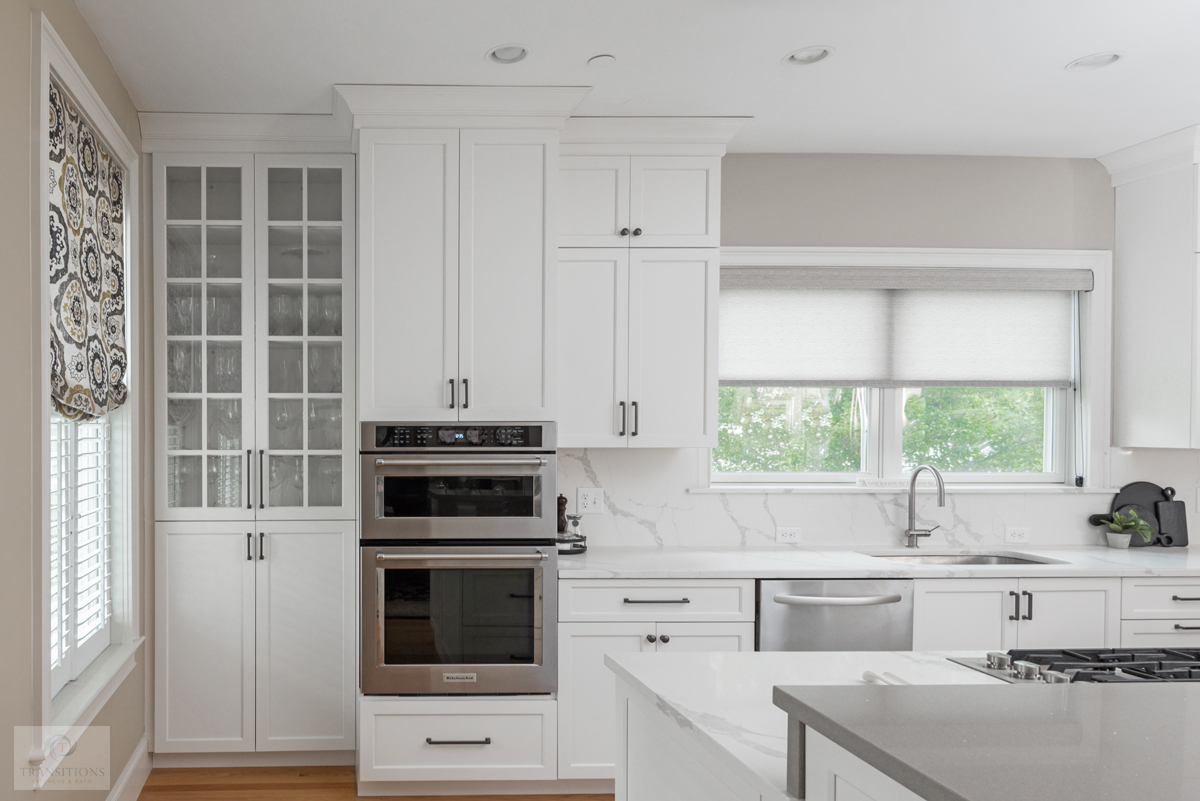 What are the benefits of a classic style?
When choosing a style for your new kitchen design, you might look to the latest trends, style innovations, materials, and technologies for inspiration. It helps to check out design websites and to visit showrooms in person where you can see firsthand the materials you are choosing. Staying on trend helps create a design that will enhance your home, but you also don't want to overdo it and choose trendy elements that look good today but that you won't be happy with in a year.
Why is this? A complete kitchen remodel is an investment in your home and your lifestyle, and you want your kitchen remodel to last for about the next 10-15 years at a minimum. By sticking to a classic design style, you will create a foundation for your kitchen that will always look good and onto which you can layer accent colors and accessories to personalize your space.
Your best bet is to go for a neutral base color palette, quality materials, and a simple cabinet design. Unless you can commit to that bold color you love today or an ultra-traditional (or modern or rustic) design style, you are better off creating a timeless design that will never go out of style. Your kitchen style will last as long as your quality materials and can be updated over time by changing accessories, cabinet hardware, or even light fixtures.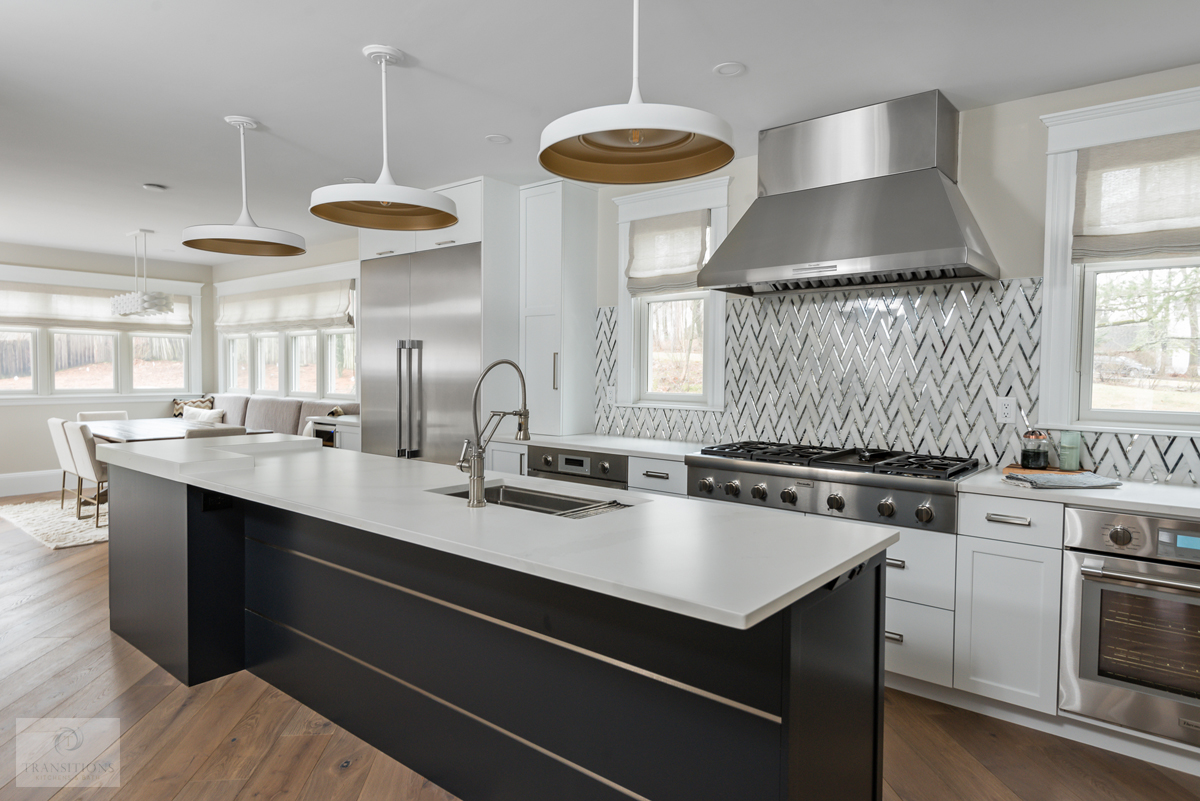 Why are layout and storage important?
The best place to start when designing your ideal classic kitchen design is with your kitchen's layout and storage. This forms the foundation of any kitchen and provides the basis for all of your other design choices. Your kitchen layout creates the flow of traffic throughout your kitchen, provides essential space for storage and work as well as dining and entertainment, and allows your kitchen to operate efficiently. When examining your layout, decide if you have sufficient space for everything you need, and if not, look at options to expand or change your footprint. You could accomplish this by knocking down a wall, moving an internal wall, or bumping out an external wall to increase your available space.
Look at what you like and don't like about your existing space. Then meet your kitchen design expert to discuss your design goals, your needs, and how you plan to use your kitchen over the lifetime of your kitchen remodel. Finding the ideal layout allows you to take your kitchen from purely functional to a space where you will love to spend time. You can create space for spending time with guests over a glass of wine and appetizers, for helping the kids with homework, or for baking special treats for the family. Whatever you love to do in your home can be accommodated in a well-planned kitchen layout. This also allows you to decide what extras you want to include in your kitchen remodel, such as a breakfast nook that catches the morning sunlight or a fully equipped beverage bar that ties together your kitchen and living areas.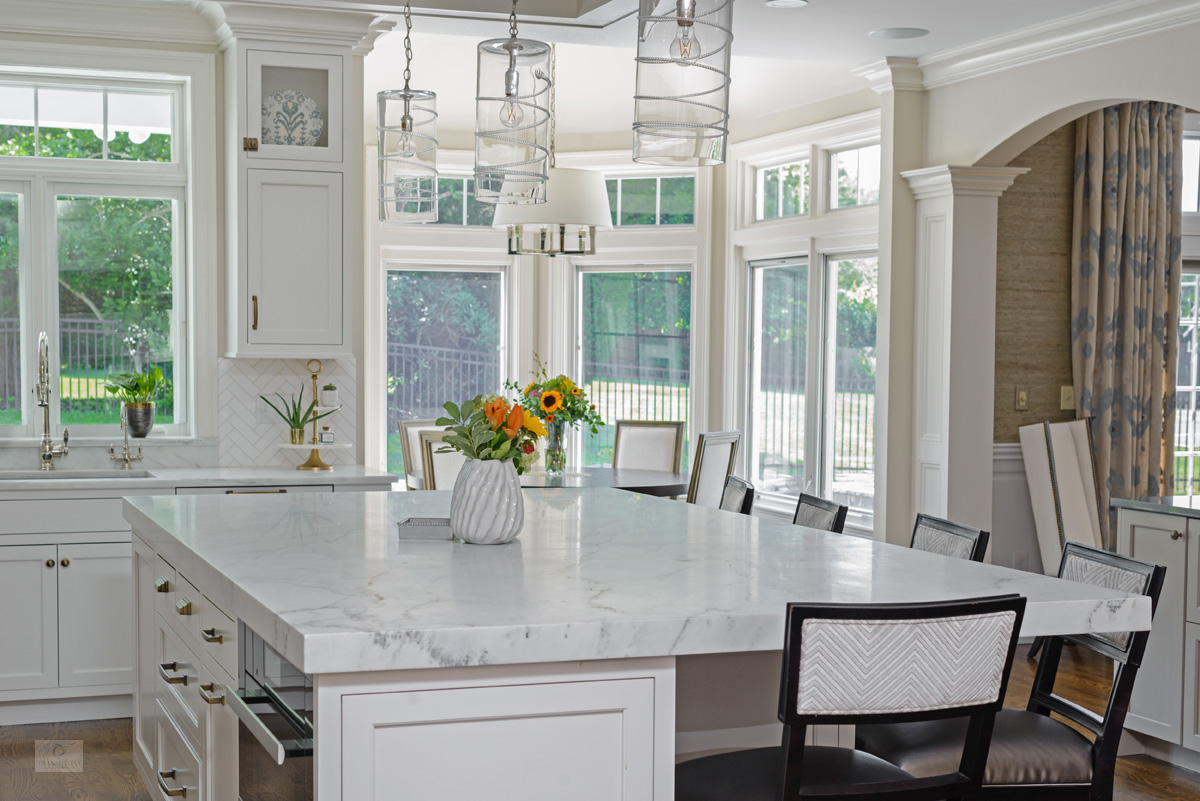 Planning for ample storage is an essential component of creating your ideal layout.  A busy kitchen design demands sufficient and well-organized storage solutions to keep your space clutter-free and easy to navigate.  Start with a
full kitchen declutter
where you remove everything from the cabinets and decide what to keep and what to toss or recycle. This is also an opportunity to look at what you want to store in your kitchen itself and what could be stored elsewhere to free up precious kitchen real estate.
Once you know what needs to be stored in your kitchen, you can categorize these items to help you determine where they should be kept and what type of storage you need. For example, if you are an avid baker, consider creating a baking zone with storage that makes it easy to find every type of flour and sugar you need. Include space for all your baking tools and gadgets and add a mixer lift to make it easy to use and stow away your stand mixer. Make sure that frequently used items are the most easily accessible, while seldom used items are stored on upper shelves in the pantry or upper cabinets.
Make sure your storage accommodates all members of your household and is suitable for your needs over the lifetime of your kitchen design. If you are a family with kids heading off to college vs. a young family with babies or toddlers, your storage needs may vary. If you have family members with limited mobility, a multi-generational household, or are creating a design suitable for aging in place, remember to make all storage easily accessible. This could include focusing on lower storage, such as deep drawers, including pull-down shelves for upper cabinets, and using pulls instead of knobs since they are easier to grasp.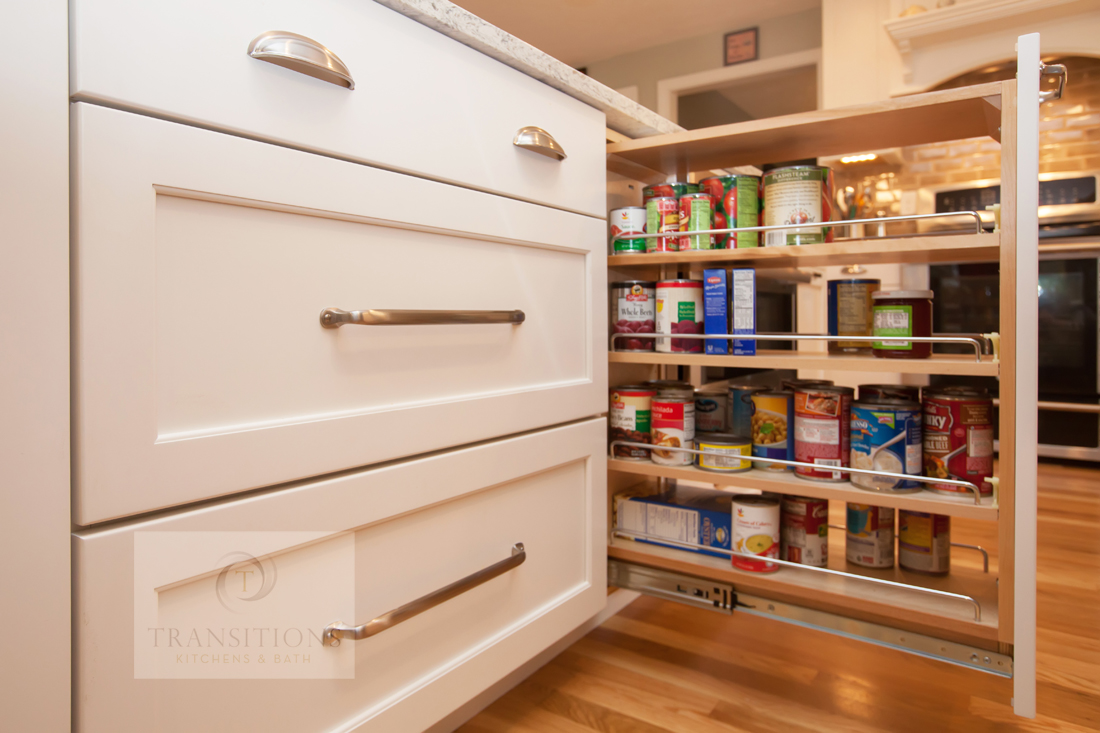 Which color palette will keep your style relevant?
You may love vibrant colors in your wardrobe but think carefully when choosing them for your kitchen design. To create a timeless kitchen design, it is ideal to stick to a neutral color palette as the basis for your room's color scheme. Neutral tones are always in style for kitchens and when implemented properly they are far from boring!
The range of neutral tones for today's kitchens includes white, off-white, beige, gray, and a range of wood tones. When you choose quality materials and add depth to your kitchen design with varied textures and patterns, you will create a stunning space that will never go out of style. By sticking to neutral colors, you let your cabinet door style, materials, design details, and accessories become the star of the show. Varied textures such as stone, glass, or wave tile add another dimension to your room's aesthetic.
In a single-tone color scheme, such as an all-white kitchen design, you could create an interesting vibe by including a contrasting veining in your white countertop or by adding a herringbone pattern backsplash. Accessories allow you to add pops of color onto this classic backdrop, such as cabinet hardware, countertop appliances, or artwork. Towels, candles, and plants are other additions that bring color and can be easily changed as often as you like.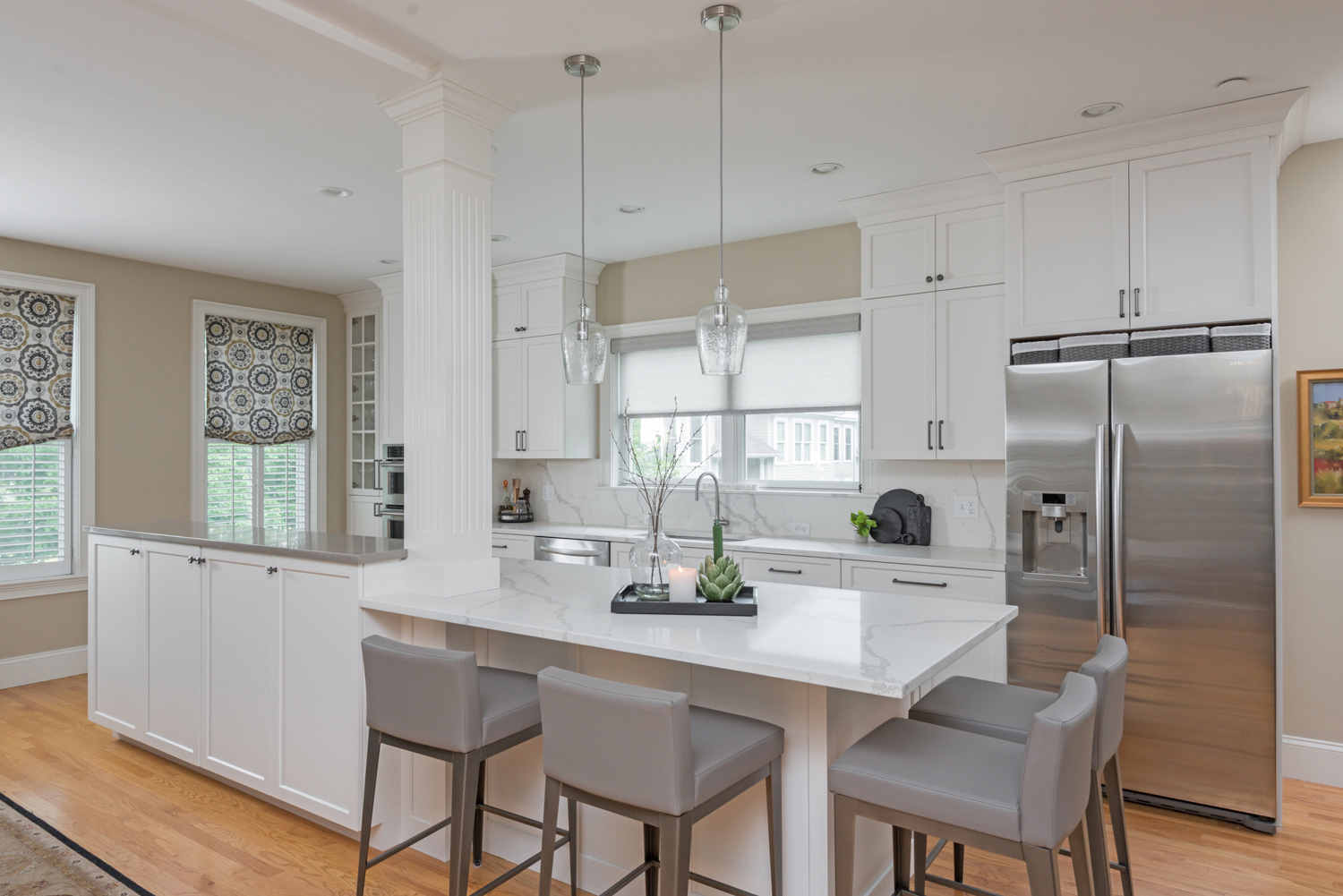 What products are ideal for a style that will last?
After creating your ideal layout, storage, and color scheme, it's time to choose products that complete your design vision and give you the durability and functionality you need. Choose classic styles in quality materials and construction techniques that will let you get the most out of your investment.
Countertops
In a well-organized kitchen design, your countertops should be clutter-free, which means they are available for food prep, dining, and more. It also means that your countertop material becomes a key style element, particularly since it covers such a large and visible surface in any kitchen remodel. Your best bet in a classic kitchen design is to go for a quality material that is relatively easy to maintain and clean.
Stone surfaces like granite and marble are classic choices that have a one-of-a-kind beauty, but they do require a more careful cleaning and maintenance routine. An alternative is to go for an engineered quartz countertop, which comes in a wide range of colors and styles with options for veining that can accent a neutral color palette perfectly. Engineered quartz is nonporous, durable, able to withstand heat as well as sharp or heavy objects, and it requires almost no ongoing maintenance. You should protect it from very high heat but otherwise requires almost no special care and can be easily wiped clean. It is a timeless look that will look great and last as long as your kitchen design does!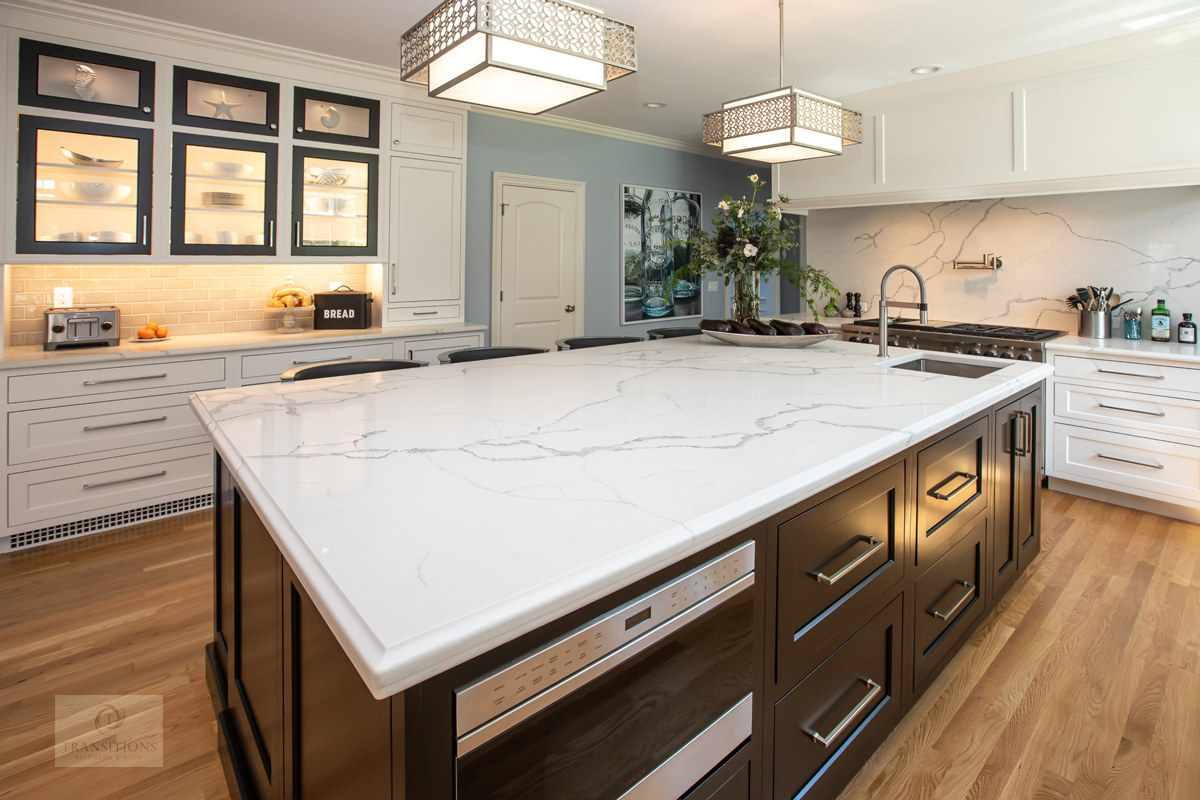 Backsplash
Backsplashes protect your kitchen walls where they need it most, in particular in high splatter areas such as near the kitchen sink or by your cooking area. They also cover a highly visible surface and must work together with your cabinetry and countertops to create the look you want for your design. Tiles are always a popular choice for backsplashes as they are stylish, durable, and relatively easy to clean (though keeping grout lines clean can be tricky). Subway tile is the most popular option and white subway tile is a timeless choice that is always in style. Its popularity dates back over a century, but today's subway tiles can be updated in different colors, textures, or patterned arrangements. Slab backsplashes are another popular option that shows no sign of waning. Choose a backsplash material that is hardy and that either matches your countertop material or complements it.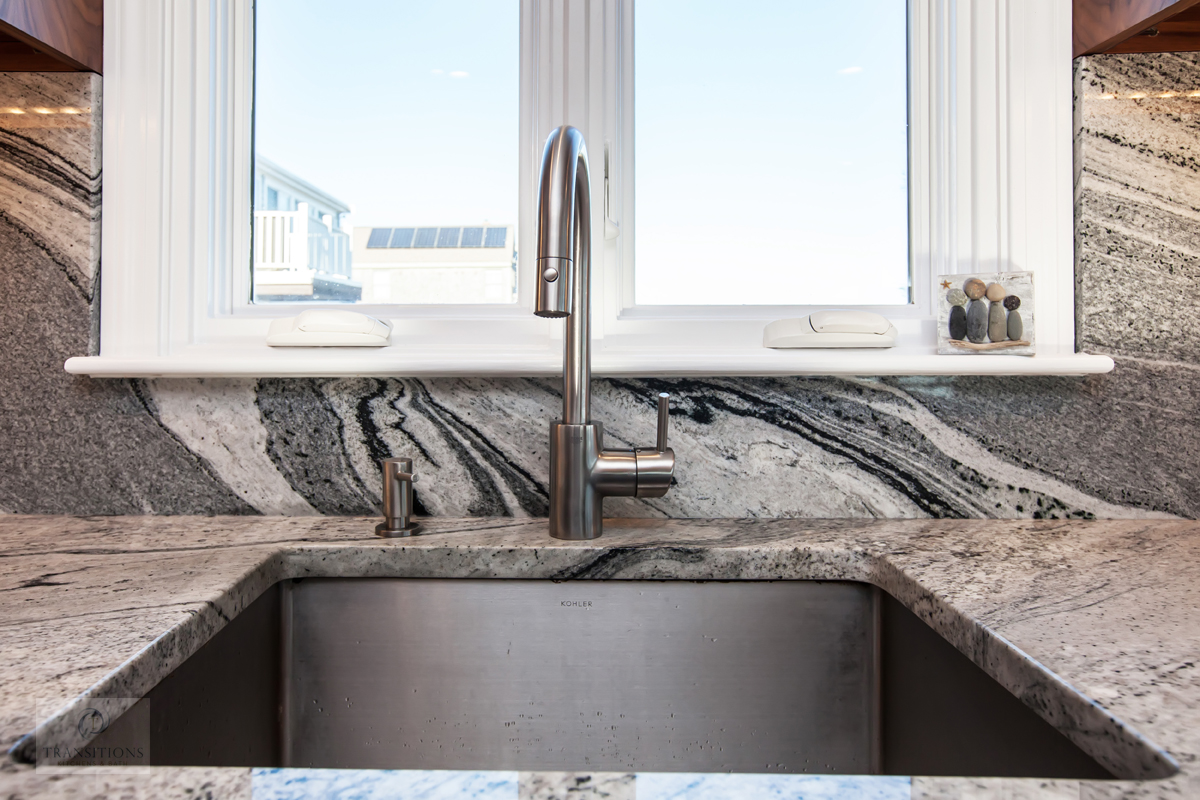 Cabinets
Kitchen cabinets establish your room's layout and storage and influence the style with the door type, color, and finish. To create a classic kitchen design, choose cabinetry made from quality materials and construction techniques, as well as components like hinges and drawer glides. A top choice is Shaker-style cabinetry, which has been popular for over a century. It is a beloved cabinet style for its quality construction and simple door style that goes with almost any kitchen design. Alternatively, if you like a modern style, go for a slab door to give any kitchen a sleek appearance. These cabinet doors are easy to maintain as there are no crevices or design details to clean around. Stick to natural wood tones rather than glossy finishes to temper the modern appearance and give it a classic appeal.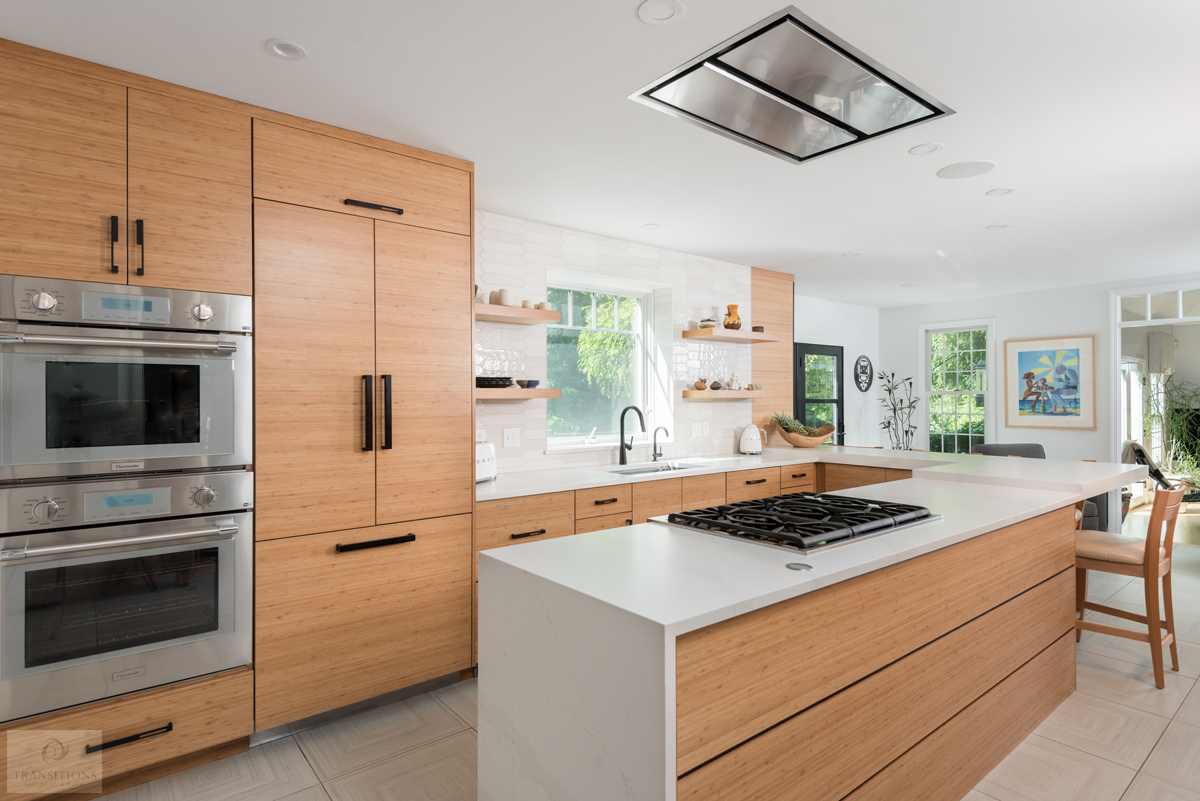 Flooring
Kitchen floor must be able to withstand constant foot traffic, spills, dropping heavy items, and much more. They also need to pair with your cabinetry and other design features to create your chosen style aesthetic. For a simple design style that stands the test of time, go for quality material in a shade that fits your style.
Tile is a top choice as it is durable and easy to keep clean. Plus, tiles come in a wide range of sizes, styles, and colors so you can choose an option that fits your personal tastes and will be stylish for years.
Hardwood floors are a timeless choice that not only remains stylish but can also be refinished over and over, allowing you to renew your floor quality and update the style. Hardwood is susceptible to water damage, scratching, and dings, so you need to be ready to properly maintain it and accept the marks as part of its character.
If you are looking for a more durable and easy-to-maintain option, you could go for Luxury Vinyl Plank, which very closely imitates the look of hardwood in a nonporous, durable, and easily maintained surface.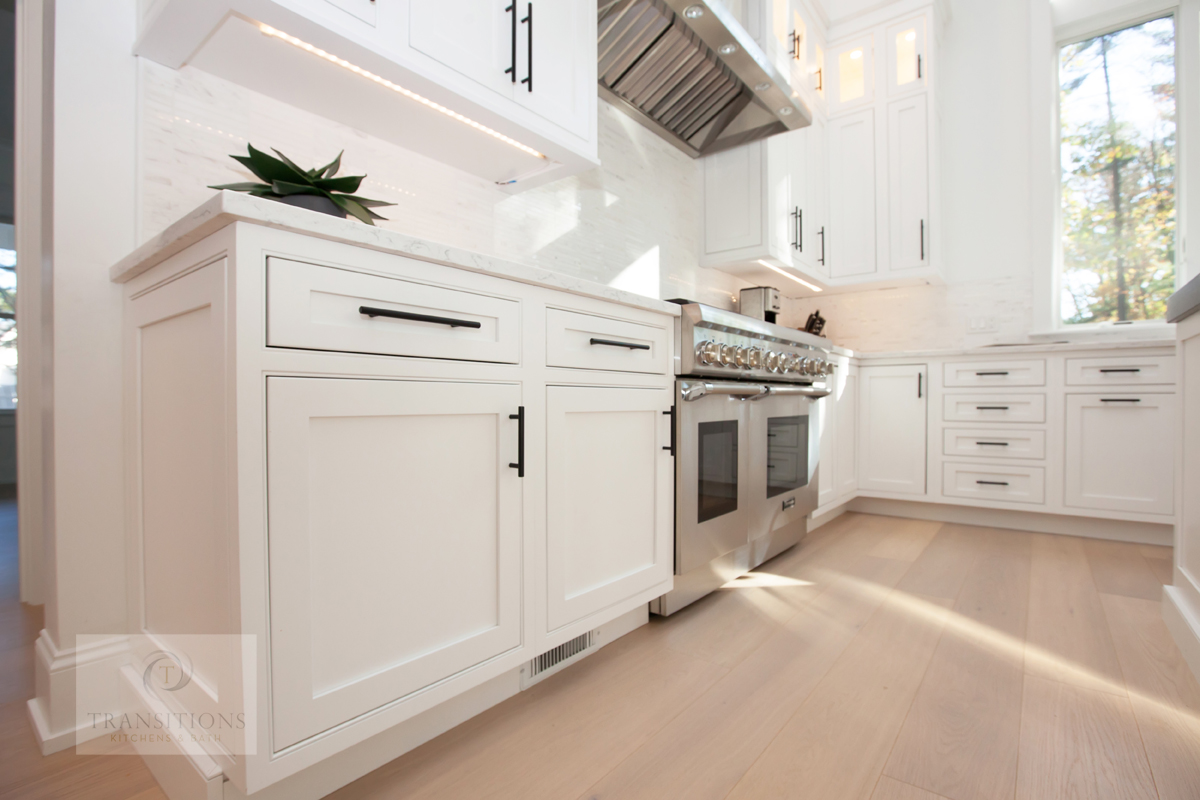 Appliances
Appliances are the essential tools in a kitchen design that let you cook, clean up, and safely store food. They are typically used daily, particularly in a busy kitchen where you prepare meals more than once a day. If you are replacing appliances as part of a kitchen remodel or simply bringing your old appliances up to date, choose efficient models with a good warranty that can be easily fixed when needed. Also, select models that fit in your kitchen layout and that enhance your design style. For a timeless look, you can't go wrong with stainless steel appliances. Paneled appliances are another option that gives your kitchen design a seamless look since they are covered in a panel that matches your kitchen cabinets.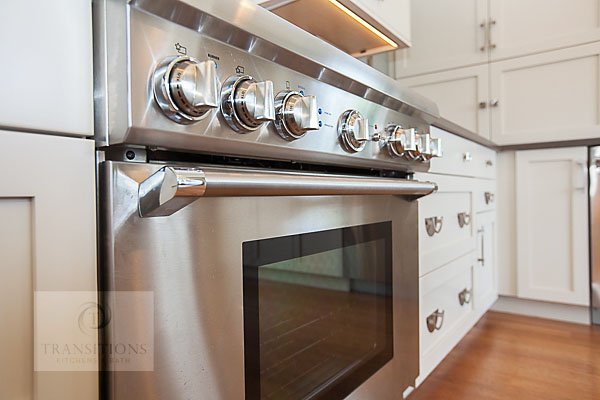 What do you need to create a kitchen or bath design that will last?
A kitchen remodel is an investment in your home and your lifestyle. Choose a timeless design with quality materials that balance style and functionality for a kitchen design that will be as relevant in 10 years as it is today.
Go for a simple cabinet design like Shaker or slab doors that can be paired with cabinet hardware and accessories to accent your style. Partner your cabinetry with complementary countertops, backsplash, flooring, and more to create the ideal classic design style. Choose a neutral color palette onto which you can layer textures, patterns, or accent colors to give your style depth.
The result will be far from boring! Your classic kitchen design with a simple style will become the hub of your home where you will enjoy spending time with family and friends. Our design and remodeling team can help you bring your design vision to life. Visit our Norwell, MA showroom and speak to a member of our design team.