The holidays are a busy time, and the kitchen is the epicenter of this activity.  Holiday baking, writing cards, cooking for family and friends, and entertaining take center stage this time of year.  This extra activity in your kitchen creates a hectic environment that could easily lead to extra clutter.  Baking supplies, wrapping paper, and special holiday linens are in constant use, and must be easily accessible.  Couple this with holiday entertaining and unexpected guests stopping in, and you could find yourself scrambling to clear up when the doorbell rings.  Maximize the value of your kitchen design features to keep the clutter at bay and make sure your countertops and floors stay clear during the holidays.
Here are a few ideas:
1.  Clear out and organize your refrigerator and pantry BEFORE you start shopping for festive foods. Holiday groceries tend to take over your storage space, so make sure you clear out of date items and leftovers out before you start putting in the fresh food.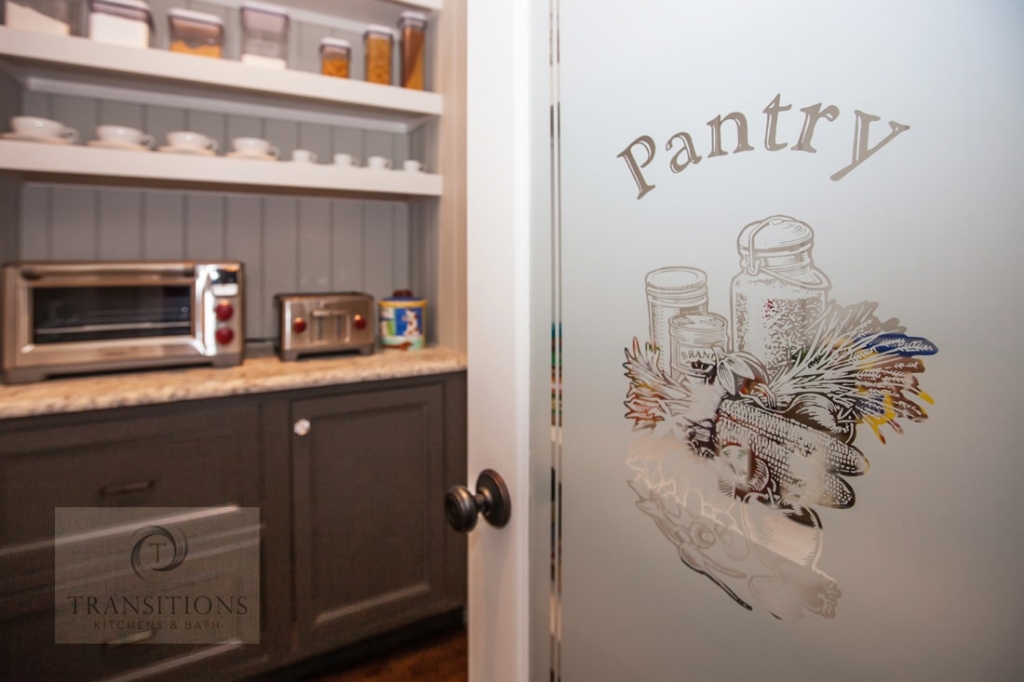 2.  Decorate your table with special linens or a festive centerpiece. Avoid the temptation to leave clutter on the kitchen table by putting out your holiday table runner and a seasonal bouquet of flowers or another centerpiece.  This will also ensure you have a clear place for unexpected guests to sit and boost the holiday mood in your home.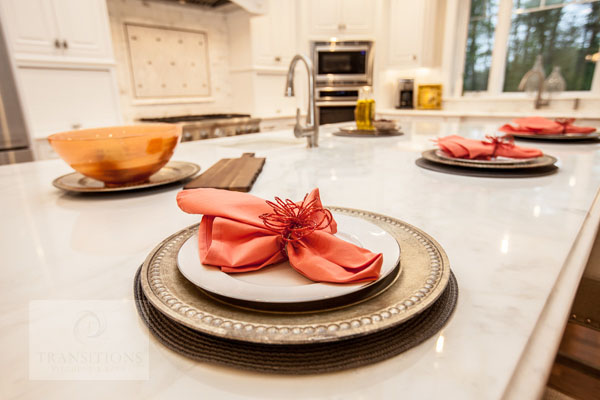 3. Locate your holiday baking supplies
like festive cookie cutters, your mixer, or other special cooking utensils. Better yet, incorporate customized storage accessories in your kitchen cabinets into your next kitchen renovation so that you always have a designated place to keep these supplies.
4.  Make use of your beverage bar to store festive cocktail supplies and extra bottles of wine. Keep an ample supply of glassware and cups clean and ready for guests to have a beverage when they arrive.  If you do not have a beverage bar, then pick a section of countertop away from the main cooking area and set one up!